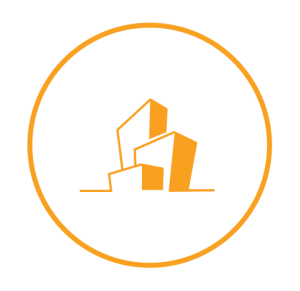 Mohd Asbi Associates Sdn Bhd has extensive experience and resources providing comprehensive and value structural engineering services for public and private sectors. This includes new buildings from low to highrise, institutional and commercial buildings and complex structures such as stadiums and conference halls. We also undertake engineering audit checks and value engineering works for various structures.
We undertake value engineering for various structures resulting in substantial savings to our clients. We take pride in our work which results in up to 20% saving. Some of our notable clients are Sime Darby Property Sdn Bhd, UEM Builders Bhd, Mentari Housing Sdn Bhd and Public Works Department of Malaysia. Our teams adopt rigorous design using the finite elements and 3D analyzes to change the foundation concept and structure framing to justify our final optimized solution.
Our highly qualified motivated structural engineers remain hands on throughout the life of each project from start to completion. Our unique strength lies in our ability to pursue and resolve complex structural engineering problems and achieve simple, innovative and economical solutions. We blend practical commercial awareness and simplicity in the design and construction to our client's requirements for timely delivery of the project.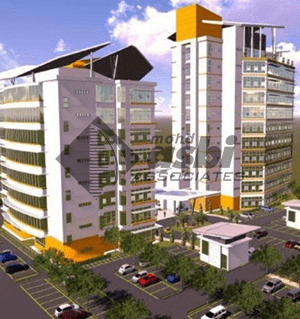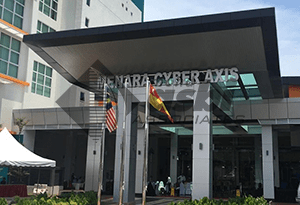 MENARA CYBER AXIS CYBERJAYA, SELANGOR
CLIENT : RAFULIN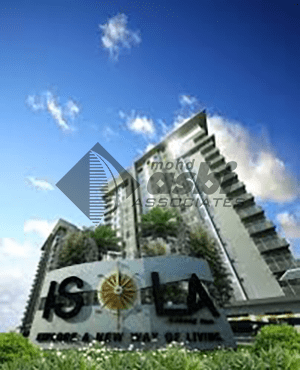 ISOLA SERVICED APARTMENTS SUBANG JAYA, SELANGOR
CLIENT : SIME DARBY PROPERTY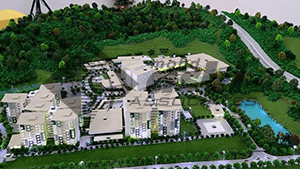 UNIVERSITI TEKNOLOGI MARA (UiTM) KAMPUS RAUB, PAHANG
CLEINT: UTUSAN INTELEK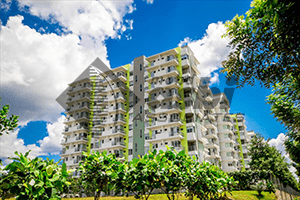 UniVILLAGE APARTMENTS SEMENYIH, SELANGOR
CLIENT : PROFICIENT HOUSING
MAYANG MALL KUALA TERENGGANU, TERENGGANU
CLIENT : PELABURAN HARTANAH BERHAD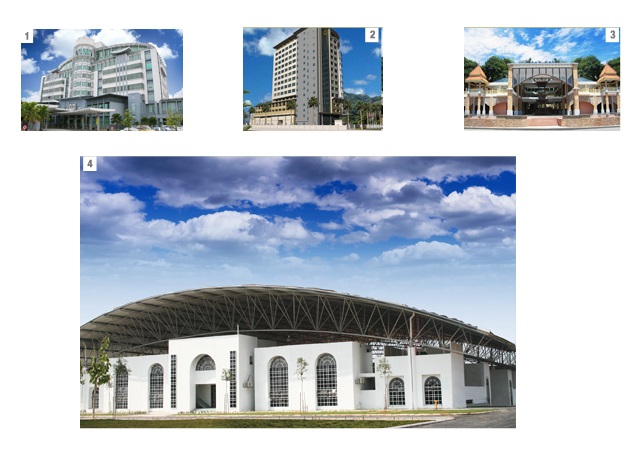 1. DESIGN AND SUPERVISION OF 14-STOREY SELANGOR KASTAM COMPLEX AT WEST PORT, PULAU INDAH, SELANGOR.
CLIENT: JABATAN KASTAM DIRAJA MALAYSIA.

2. CONSTRUCTION AND COMPLETION OF HQ FOR MTD GROUP OF COMPANIES ON LOT NO 1381, BANDAR SELAYANG GOMBAK, SELANGOR.
CLIENT: MTD CAPITAL BERHAD.

3. CONSTRUCTION AND COMPLETION OF GRAND BAZAAR AT PASAR PAYANG, KUALA TERENGGANU, TERENGGANU.
CLIENT: JKR TERENGGANU.

4. PROPOSED DEVELOPMENT OF INDOOR LAWN BOWL STADIUM AT KOTA BAYU EMAS, KLANG, SELANGOR DARUL EHSAN.
CLIENT: GOLDEN HOPE PLANTATIONS BHD.